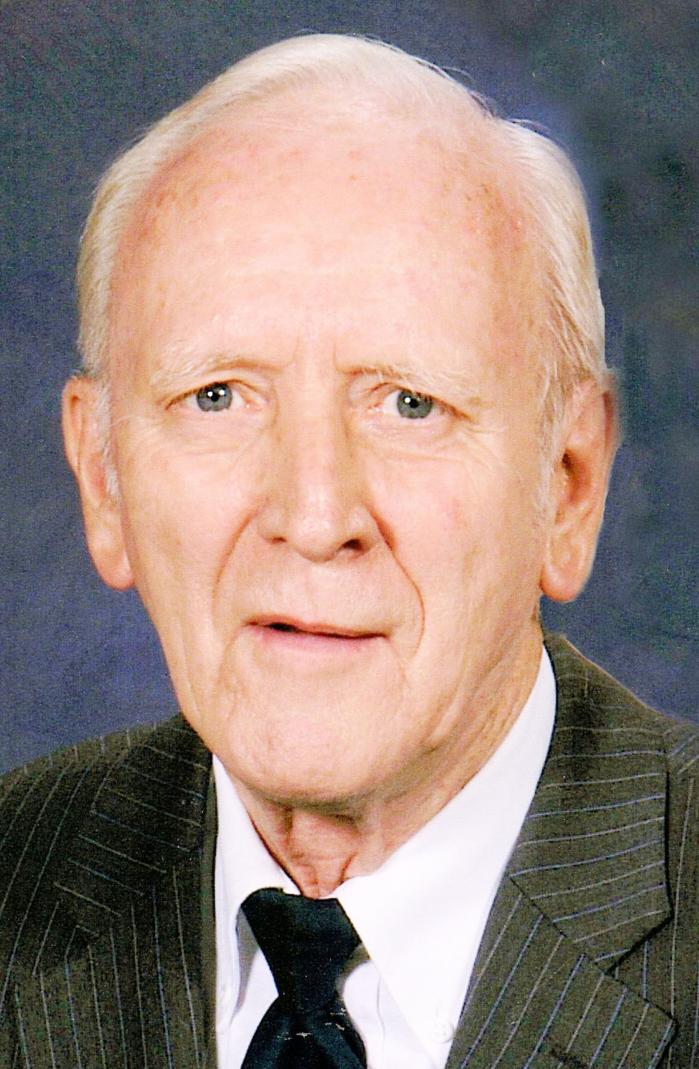 Some teachers are chummy. That's what makes them good. Others are standoff-ish; they push students to succeed by the desire to earn their regard, their attention. Some are jolly, their personalities charming, their smiles infectious. Burdens lighten they walk into the classroom.
Some really fine teachers are dedicated to craft, consummate professionals with a shelf full of educational journals. Some, exceptionally warm-hearted, are the kinds of surrogate moms and dads that most kids long for. Some teachers touch. Most do not. No matter. There's more to intimacy than physicality, and sometimes just a little tiny bit goes a long, long ways.
I never sat in Henry Haak's classroom, not even as a parent. I never saw him teach, never heard his voice when I walked down a hallway at the school my kids attended. Both of our children had him--middle school, social studies. My daughter claims he was the toughest teacher she had back then, and that history class never was her favorite subject. She says he gave her one of the lowest grades she received in all her years in school. "But he had a passion for what he taught," she says.
And he could handle rowdy kids, my son remembers, no small task in junior high. He engaged the whole class in a conversation about the kind of current-events issues my son loved, he says.
When our children were in his class, what I remember them saying is that everyone respected Mr. Haak, that kids toed the line because they did.
Even before they walked into his classroom, most of the students he taught--and there were hundreds, a thousand or more--understood that what was going to happen would be a good thing.
Mr. Haak didn't earn their respect; he didn't have to. By reputation he was a good teacher, and reputation is no small thing.
"You can't build a reputation on what you are going to do," said Henry Ford, who may well have been thinking of Henry Haak.
Adolescent kids left their monkeyshine at the door.
He excellence seemed ever mysterious to me. He was small, wiry, unimposing as a cloudy day, white-haired, maybe even a bit schoolmarmish. My first year of teaching I arm-wrestled a kid on the wrestling team and, to my astonishment, won. I didn't have any trouble for the rest of the year.
But Mr. Haak was not a formidable presence, no taller or broader than a score of those eighth graders he taught. He wasn't flashy, wasn't chummy, was no prima donna--not at all. I don't know that he kept up with the latest innovations in the science of teaching. He was nothing more or less than a really, really good teacher.
He died a week or so ago, 82 years old. "He enjoyed gardening, fishing, and playing basketball in his younger years and listening to games more recently," his obit claims. "He also enjoyed doing puzzles, spending time with grandchildren, reading and keeping up on current events and politics."
He's missing the caucuses. He would have loved the madness this year.
"He was a great teacher, rolling his chalk between his hands, clicking on his wedding ring.. . .he made you think about history," one former student wrote on Mr. Haak's obit page.
It seems to me that what made him so extraordinary was that he loved who he taught and what he taught with equal intensity. That's what most kids knew about Mr. Haak before they walked in his door, and what most of them, years later, will not forget.