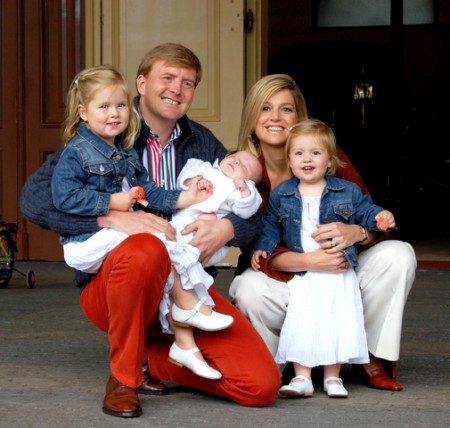 I am thankful to Berendina Eman, a Dutch citizen and Resistance fighter, who taught me, by the sheer emotional power of her conviction, what royalty means. My own residual "Dutchness" goes only so deep and includes modes and manners I'm largely unaware of--how I eat potatoes and why we have peppermints in our cupboards, even though they don't always go to church.
I remember asking a Navajo man, as politely as I could, why he kept sheep, because sheep these days don't pay the bills. He looked at me as if I'd gone loco--of course he had sheep; he was Navajo.
But this Dutch royalty business was far beyond me until Diet Eman told me how angry she was with Queen Wilhelmina for skipping off to England after the German invasion, May, 1940. She left, and Diet said she, and most of Holland, felt totally deserted. "That was our Mother," she told me, in no uncertain terms. I've never felt anything similar--not for Ike, for Reagan, for Bill or W, or Obama--not even Gerald Ford, even though he was born and reared in Grand Rapids. None of them are or have been any relation whatsoever. They're Presidents and leaders of the people, even of the free world; but not one of them comes anywhere close to being my father.
She got over it, of course, as did the Dutch in 1940. When Wilhelmina was safe in England, she could still direct some cultural traffic and encourage the Dutch populace suffering under the heels of Nazi jackboots. In London, she was free to speak her mind and love her people, even though she was far away. Mother hadn't really deserted her family at all, Diet told me. She was, even in England, their mother.
The Dutch still revere their royalty. The times are not so harrowing these days, although the economy is staggering somewhat because of broadly European problems. They don't need another mother probably--or another dad as they might have during the German Occupation. But they got one, a new one in fact. And he's handsome, and he's got a great-looking family, even if the new queen was born in Argentina.
Wilhelmina died, her daughter Beatrix took over, and now Beatrix abdicated, left the throne, and gave the title, if not the crown, to her son, King Willem-Alexander. Right now, all of Holland is Orange.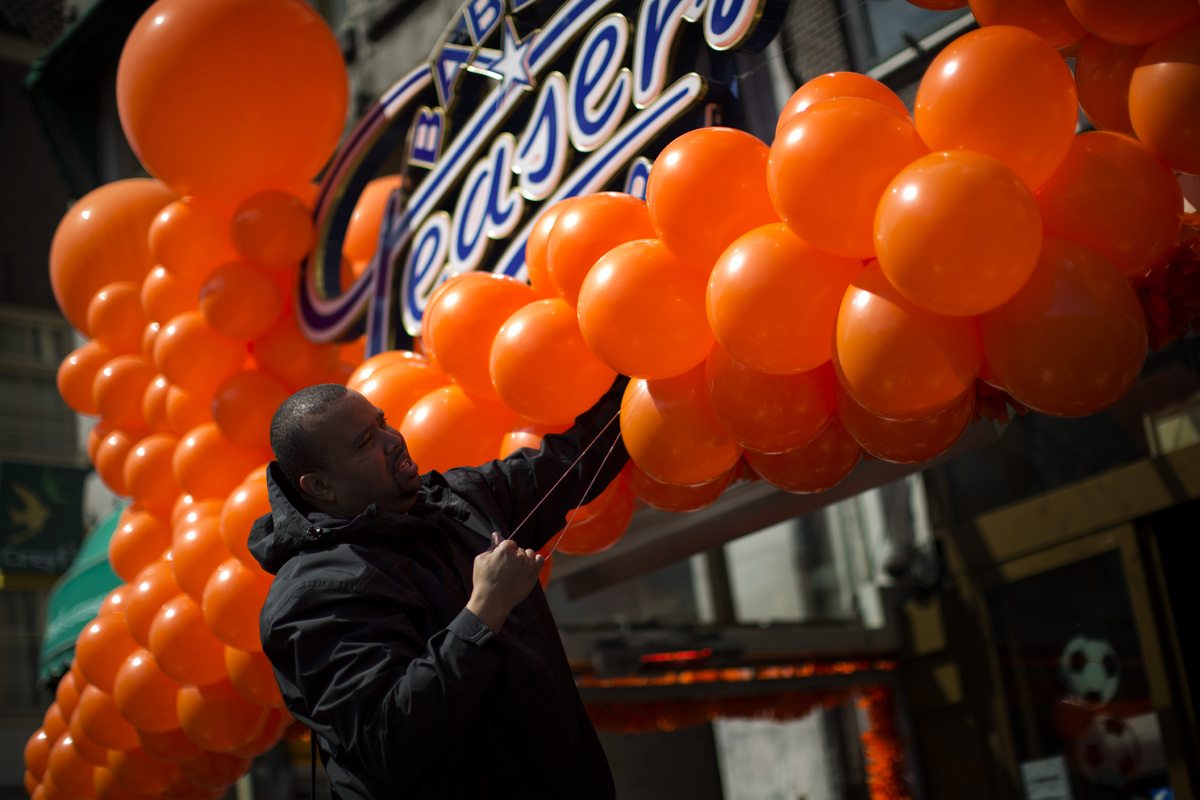 It's not like England, I guess. The world is buzzing because Kate's so cute and now with child--there's only a bit of all that hoopla. Willem-Alexander and his wife have three darling, quintessentially Dutch-looking kids, but nobody goes stark raving mad over them. In fact, it was a coronation without a crown, odd as that may sound. Nobody put anything royal on Willem-Alexander's moppish head of Dutch hair. In a whacky sort of perfectly Dutch way, it'll be there somewhere--the crown that is; but it won't grace the new King's head. Go figure.
And he'd prefer not to be called "your majesty," I read. Leave it to the Dutch to make their famous red-light district into something of a carnival and crown their new beloved royalty without one. Weird place. But fun and always interesting.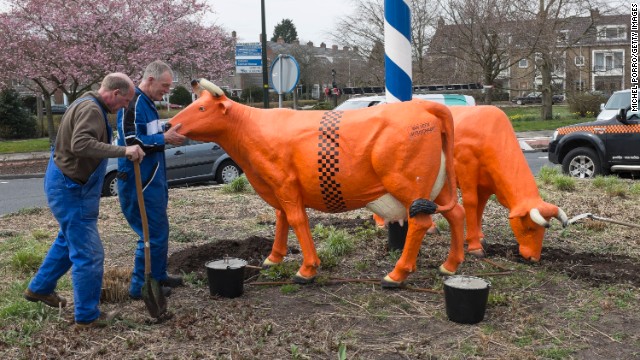 So, this fifth and sixth generation Dutch-American wishes them all the blessed best with their new king and queen and royal family. I'd love to take a cruise down Amsterdam's canals and see the place bedecked in Orange.
Tell you what, this morning I'll pull on something orange myself, and then drive down the road to the town whose name is itself a celebration of that very royal family's very heritage. Don't know if anyone else in Orange City will realize what I'm up to, but I'll lean one orange arm out of an open window and smile just as if I were at the Dam.