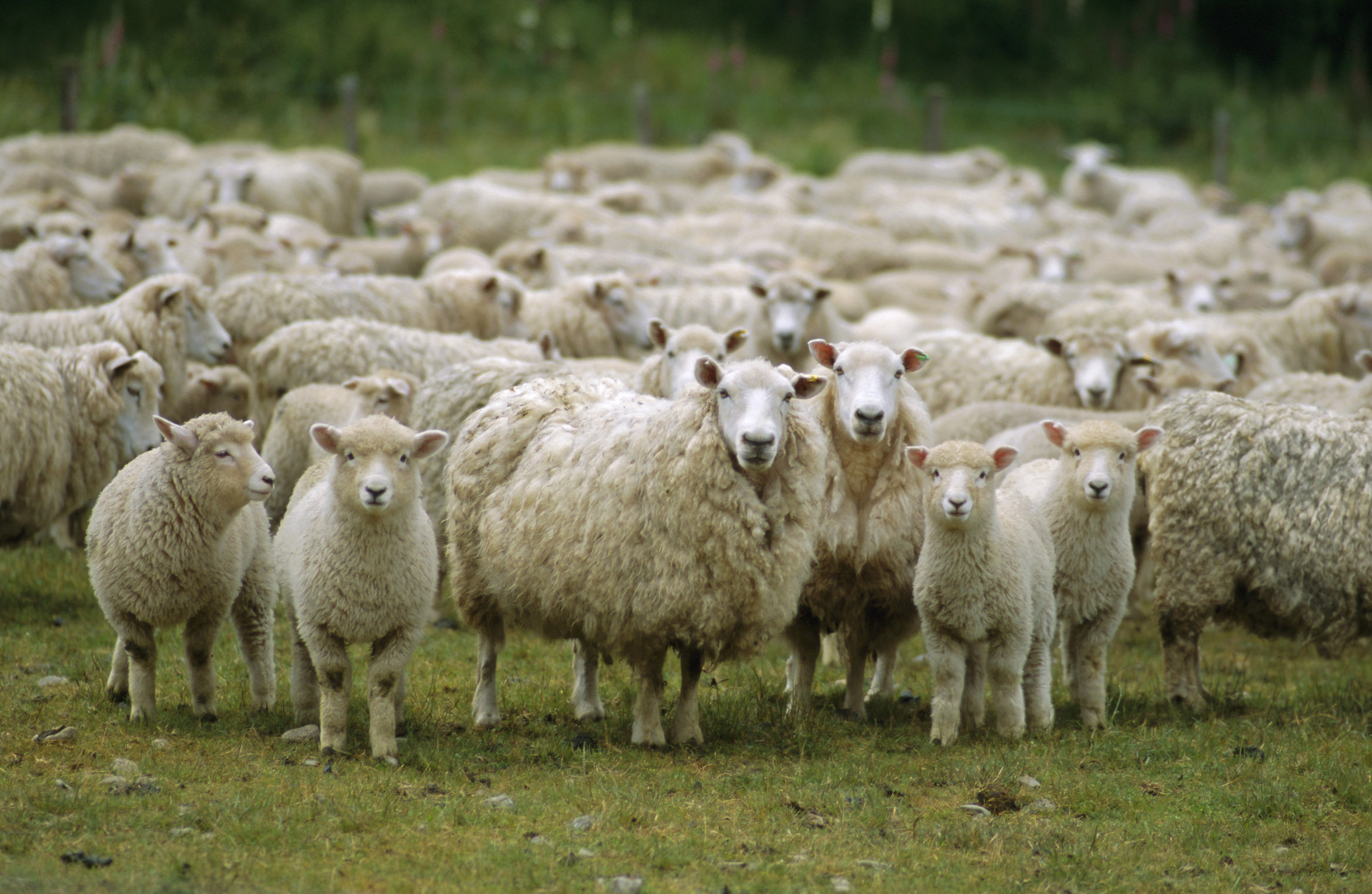 For years, my wife worked in an office full of college recruiters, people who have one of the toughest jobs in the world—sweet-talking kids into coming to this college as opposed to the one down the road, where an equally capable band of sooth-sayers are also sweet-talking the very same kids.

When I went to college, I sent in an application. No one came to see me, no one courted me, no one promised me scholarships. Today, we live in a different world.

The recruiters have a system of describing the students they talk to; they identify certain of them as being "sure things," some as "iffies," and some as "tough sells." Some they call "hm's" for "high maintenance." More often than not, "hm" is a category created by their "helicopter parents," parents who accompany them on college visits, then hover over them incessantly, even make a habit of calling the recruiters to hammer them into making scholarship offers more cushy.

All of us are "high maintenance," really, or so it seems to me. We're all high maintenance because, at least in part, even in tough economic times we have so much. We may be well-dressed, but are not cool emotionally--there's never been as great a demand for psychologists.

Psalm 23 is all about high maintenance. It's about what God does to us, and for us. No Psalm is likely as frequently recited or recite-able, I'd say; and the reason is clear. While, in North America especially, we might be proud to say that we to pull ourselves up by our bootstraps, we also all love to be loved.

David is as high maintenance as any of us—read his bio sometime; but he knows where his comfort lies, that is to say, in whose hands. We all love to be loved. We all love to be sheep in the arms and the love of a good shepherd.

"For you are with me." That's what this most famous psalm is all about. We are loved.