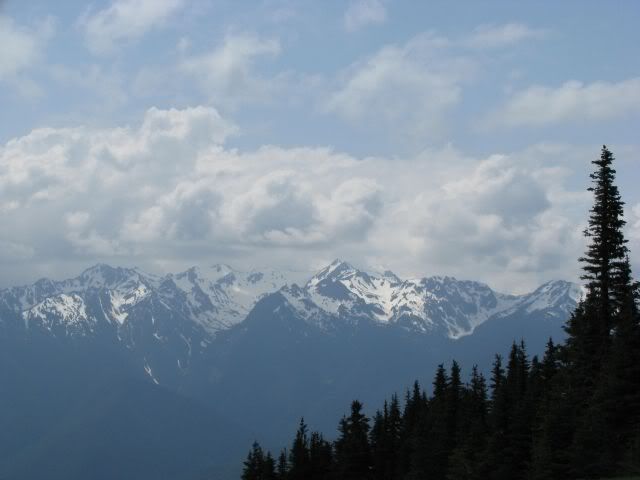 An old Schaap story--Grandma's holiday prayers a thousand miles from home.
And now Jan couldn't sleep. She lay in a roll-out bed in her daughter's office, the light from some fancy screen-saver bouncing off the walls because Ellen didn't have the grace to shut the stupid computer off. That machine is more important than I am, she told herself when she tried keep out the glimmers. But she knew Jack would have been proud of her. In all those years of their daughter's unfaithfulness to God and the church, Jan had been the one who constantly begged him to give Ellen space. But Jack was gone now. Just her bringing it up–going to church–was something he'd have been proud of.
But the screen kept shifting images like something that wouldn't die. She hated it, the lit screen that devoured everything good and right in the lives of her own children. The room was dark, the blinds pulled, and that fiend machine kept turning multi-colored 3-D shapes inside out in some never-ending pattern that seemed to her demonic. The clock said almost three o'clock when finally she got up, hunted for the plug, and then jerked it. Didn't hesitate a minute. Just jerked it. Tomorrow she'd plead ignorance, since that was what they thought of her anyway. Jack would have loved it.
The death of the computer didn't help. Ellen would be more upset, she told herself. Pushing church on them was one thing, but killing computers was a whole new level of sin. She'd be lucky if they didn't stick her back on the jet. At least it was dark in the room, she thought. At least the walls didn't jump. Fanciest condo she'd ever seen in her life, too. All sorts of pottery things in shapes she didn't begin to understand.
It was August when she and Jack had prayed, as they did every night at supper–"bless Ellen and Frank and the kids" and usually something else about helping them find the way because, after all they just hadn't found anything, had they? It was August, and hot, and Jack had insisted on digging up the concrete around the pole he'd put in so their son Tony could shoot baskets when he was a boy, years ago. It was too hot, and it was too much work, but Jack loved sweat, considered himself more of a man if he could soak a t-shirt. They'd prayed for Ellen and Frank after supper, then he'd gone at it again out back, where she saw him an hour later, on his side, not moving. Their last prayer together, like so many before, had been about Frank and Ellen, had featured them, in fact. It was as if they'd never stopped praying.
"Lord," she said, her neck strained from such a huge pillow beneath her head, "Lord, help me find something for them." That seemed about right. "Lord," she said, but she didn't know how to put it better. "Lord," she said once again, "crack their skulls, okay?–I don't mean it really, but stop them in their tracks. Sink the boat maybe–sink Microsoft, okay? Because there's nothing here, I'm afraid. There's just nothing here. Something's got to break–I love them too much, and I love my grandchildren." In the middle of that prayer, she imagined those kids in a darling Christmas Eve pageant, two sweet kids saying things like "Mary pondered all these things in her heart," Tosha with a little skirt, Edmund in a sweater over a white shirt or something. There were churches all over Seattle–hundreds of them just waiting for families just like theirs. Thousands of churches. "You can lead a horse to water, Lord, but show them you're here, okay? Make it so that everywhere they look they see Jesus."
She hadn't even thought of saying that, but when the words ran back through her mind, she liked it–the idea of seeing Jesus in everything, as if the world was a canvas holding the outline of Jesus' face, as if the whole world was the Shroud of Turin. "Make them see you, Lord," she said, "because in this palace of theirs--" she said, "well, I just don't know if you're here."
She didn't end the prayer. The petitions just sort of fell into silence, like they always did, to be picked up again next time–same chapter and verse. Pray without ceasing the Bible said. That's what it was all right, she thought.
Tomorrow: Christmas morning