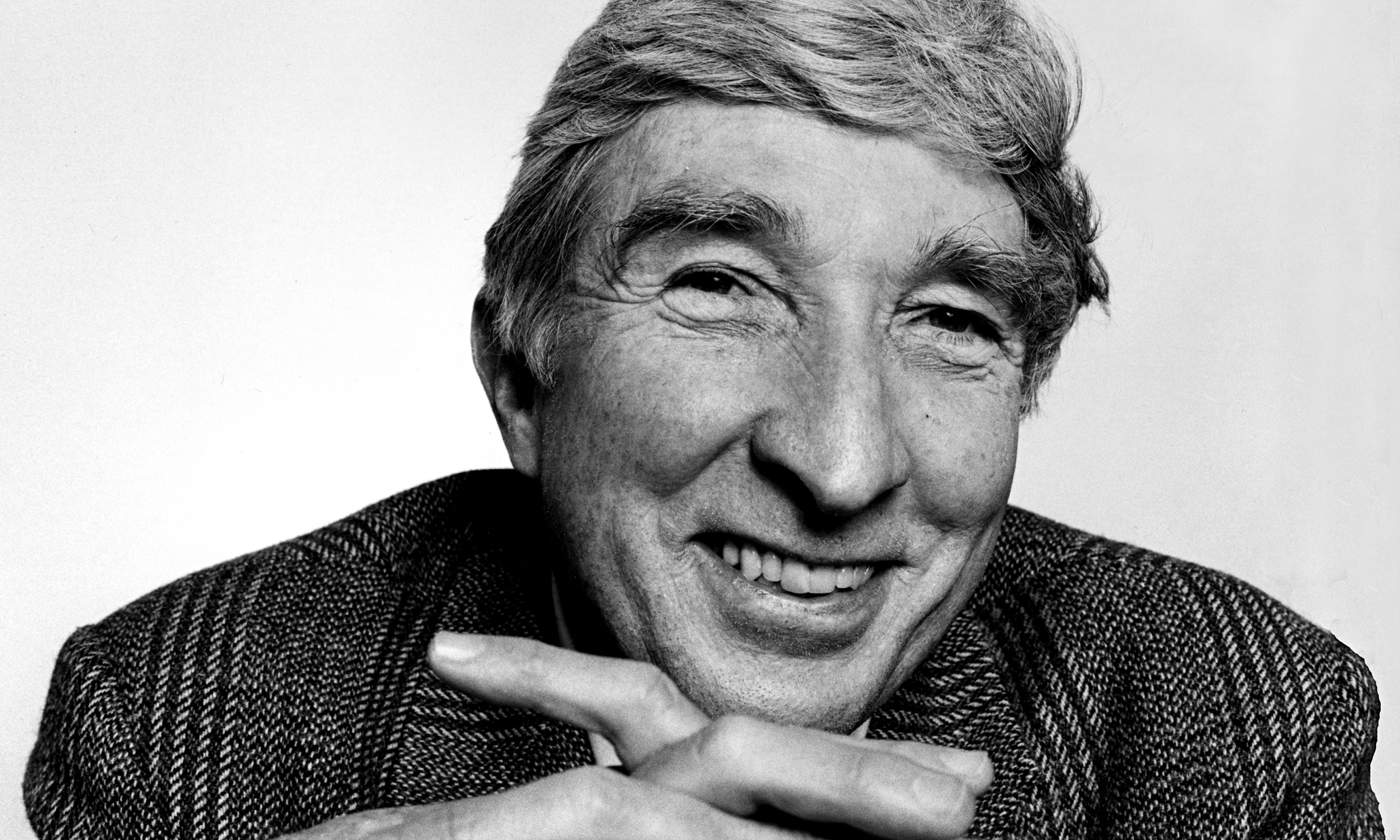 With the story "A & P," John Updike hit me where it hurts, right in the heart. Some townie goes gah-gah when some rich girl from a nearby beach house walks into the local grocery store in a two-piece. When I first read that story, I was in college. In many way, I was the hormone-driven kid behind the counter, who risks his job protecting the honor of the rich girl who could care less.
In 1968, I read Couples, in part because the book was at the cutting edge of a revolution that was going on in literary fiction in the 60s, a new and promiscuous openness when it came to sex. Our English prof lugged a brand new copy along to class and read us, aloud, some of the most racy passages, sure that it would raise our righteous ire. Maybe his gesture inflamed hellfire in others, but I made sure I bought the book. Last night, in class, we watched a bit of Psycho; honestly, it's hard to imagine that at recently as 1960, Anthony Perkins needed to stand in the way of Janet Leigh looking into the can because toilets couldn't be shown on screen. All of that changed in the 60s, and Updike was up there in the front lines.
Updike's Maple stories taught me tons about marraige, about getting along and not getting along. I never got anywhere near the crises that couple faced, but I knew myself better because of the slight intonations in the lives of the Maples, knew myself as husband.
When Updike wrote novels loosely based on the Scarlet Letter, I read them--one of them, Roger's Version, trapping me in the spacious veld that often separates ribald religious enthusiasm from the cynicism of doubt.
For years I used Rabbit, Run in a contemporary novels class. Often, sweet young women were angry at having to read it, sickened by some parts. Just as often,guys loved it, not only because of what it offered them, and what they recognized in themselves, as men.
Few writers were as stylistically blessed, as lyrical. The man could write a sentence like no one else; some say it was his experience as a visual artist that gave him such a rich pallet. Nobody could do graphic sex the way he did either. Even today, a row of Updike books in my library can seem almost radioactive.
And yet, strangely to this small-town Protestant, Updike, himself the same, never backed away from a commitment to the Christian faith, spoke of it often and openly. Rabbit, Run, among other things, is a book about faith--or the lack of it. He was often given to say that sex is the temple today, the place where our culture worships. But Updike was a believer, a Christian. He loved John Barth.
And now he's gone. Certainly one of the prime movers of the literary world in the last half century, John Updike chronicled our times with his own special vision of things in dozens of novels, short stories, and criticism, including the Rabbit novels.
When I look back at my own life, it's impossible not to see him there, often, between the stacks, within the pages, through the years--always that thin, wry smile on his own bookish face.